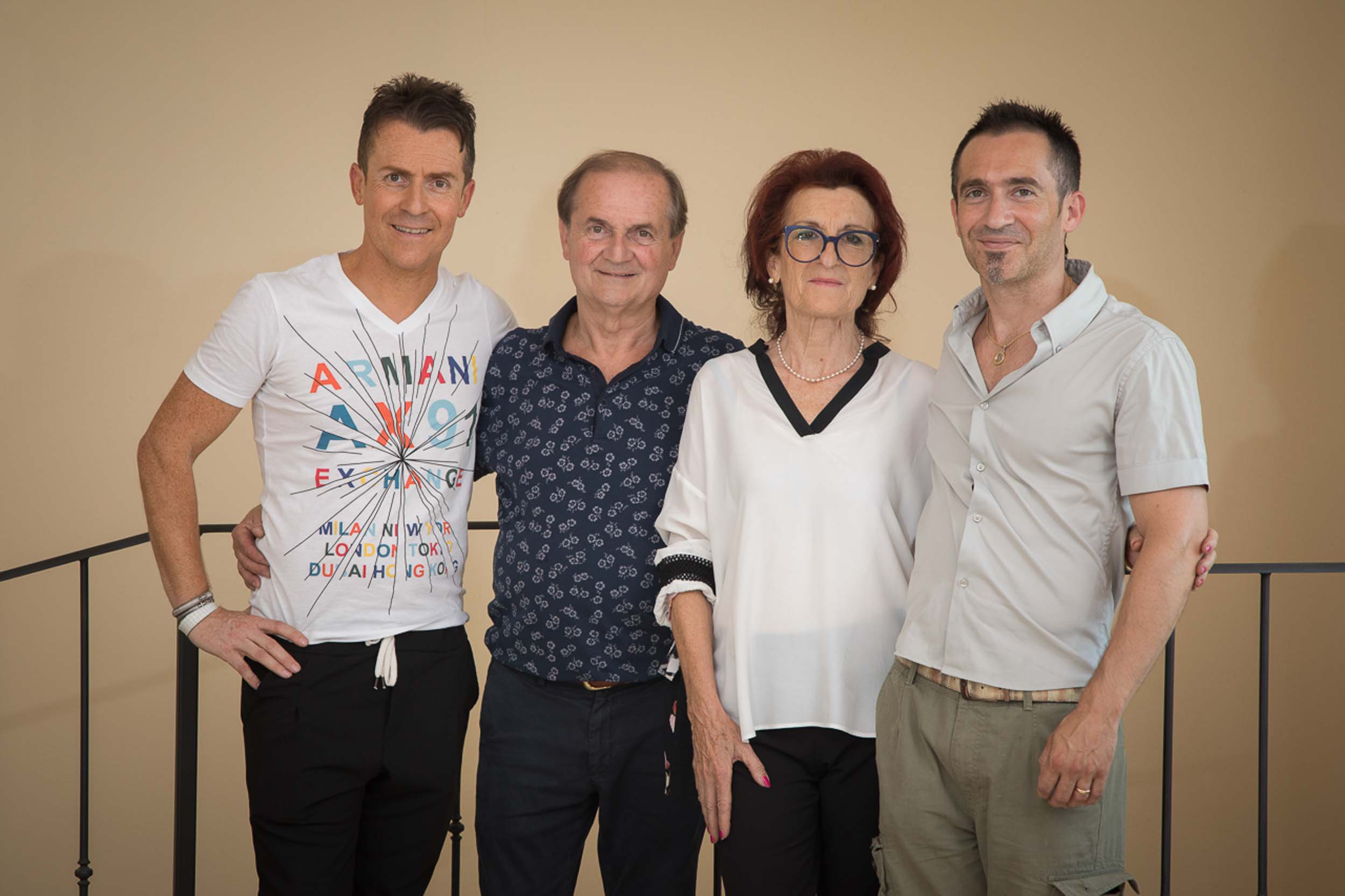 2023
And the story continues. The passion that set Renato in motion and fueled Luca Grossi's dreams, today animates the actions of Marco and Daniele, sons of Luca, the third generation at the helm of the company. The brand now has an international face – it exports to over 50 countries in the world – but has not lost anything of what made it unique and recognizable from the seventies to the present day.
Italian excellence in style, materials, and craftsmanship: ballerinas, moccasins, ankle boots, sandals, and now also women's sneakers that are characterized by their simple beauty and quality. In the sign of Italian passion, always.
1984
The model adopted by Luca Grossi for his brand is a winner. During the 1980s, the brand established itself at a European level, precisely by virtue of its simple but very refined products, timeless shapes, and styles that are combined with almost obsessive attention to detail.
The national and international awards are accompanied by an increase in sales which consolidates the brand's presence on the market. The company is successful and successful, Luca Grossi's dream has become a splendid and concrete reality.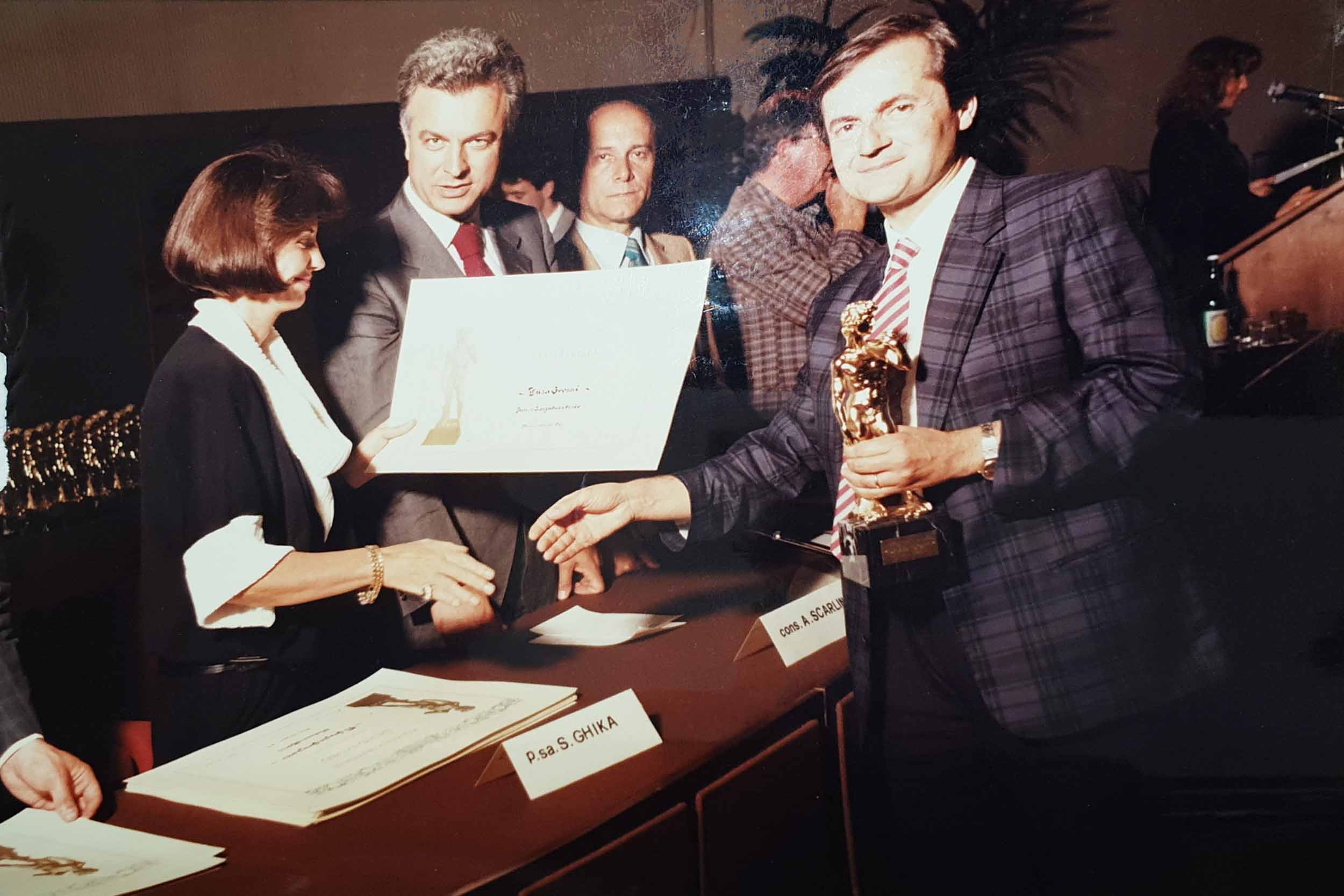 1976
Within a few years, the transformation into a brand is a fact: the Luca Grossi brand was born this year, whose identity is immediately clear. Women's leather shoes entirely made in Italy, clean and elegant style, top quality materials from the Tuscan tanning district, Italian excellence in the world.
The craftsmanship in the creation of the product is accompanied by an offer that focuses on classic shapes and models: the most complete expression of Made in Italy in women's shoes.
1970
The passion for making high-quality women's shoes is transmitted from father to son: Luca, Renato's son, has no hesitation in following his father's footsteps and once his studies are over he also dedicates himself to the production of footwear.
But Luca thinks big: no longer laboratory but the company, not only quality products but also unique and recognizable style. Luca Grossi then takes the reins of the family business, together with his wife Nada, and in Monsummano Terme the foundations are laid for what will become an internationally appreciated brand over the years.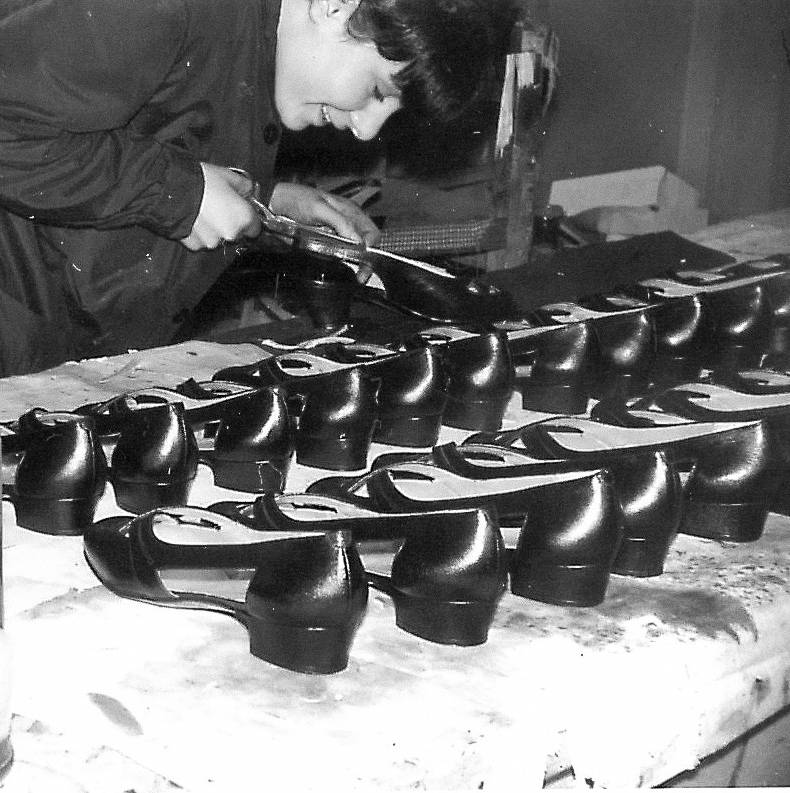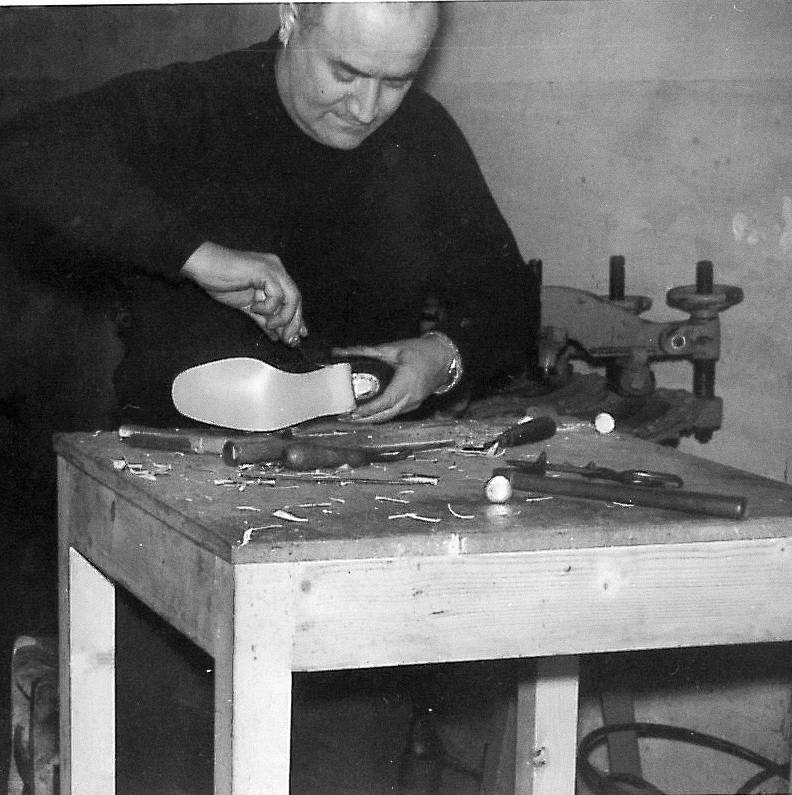 1950
The history of the Luca Grossi brand is the story of a family passion. It was 1950 when Renato Grossi, founder of the family, opened a small workshop for the handmade production of women's shoes. We are in Tuscany, in the heart of what will become one of the most famous leather districts of Italy and the world in the following years; and in fact, the adventure of Renato Grossi begins in the sign of the leather. And the quality: the shoes produced are precious creations, handmade with exemplary care and using only the finest Italian leathers. The adventure begins, the road is marked: made in Italy quality.